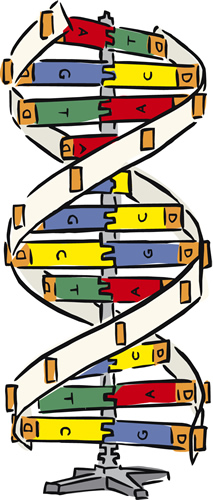 The Lincoln County R-III District hosts an annual science fair for the many young scientists at each of our schools. District wide,
R-III students participate in our science fair in some capacity. Winners of each school's Science Fair advances to the regional competition. Please review the steps, timeline and handbook for the R-III Science Fair.
"To raise new questions, new possibilities, to regard old problems from a new angle, requires creative imagination and marks real advance in science."
~Albert Einstein